Welcome back to All About Art for the second online term. Have you got all your materials ready? It's time to join Julie Tucker and learn six new art styles...
Session One: Reflective Colour and Exploring Colour
Session One Time-Lapse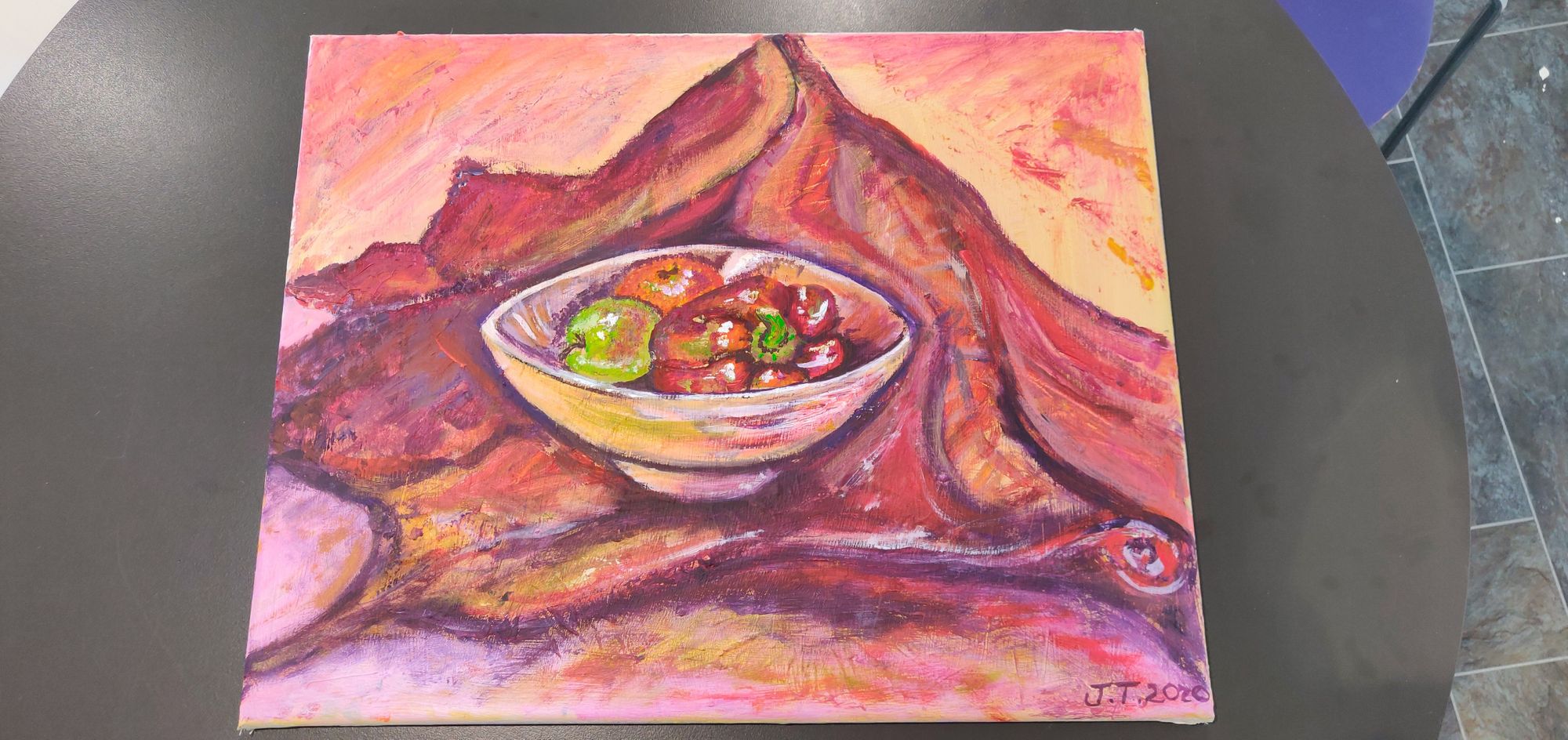 ---
Session Two: Mono Printing and Printmaking
---
Session Three: Monet and More
Session Three Time-Lapse
---
Session Four: The Figurative Exploring Life Drawing
---
Session Five: Showing Movement
Session Five Time-Lapse
---
Session Six: Emotive art
---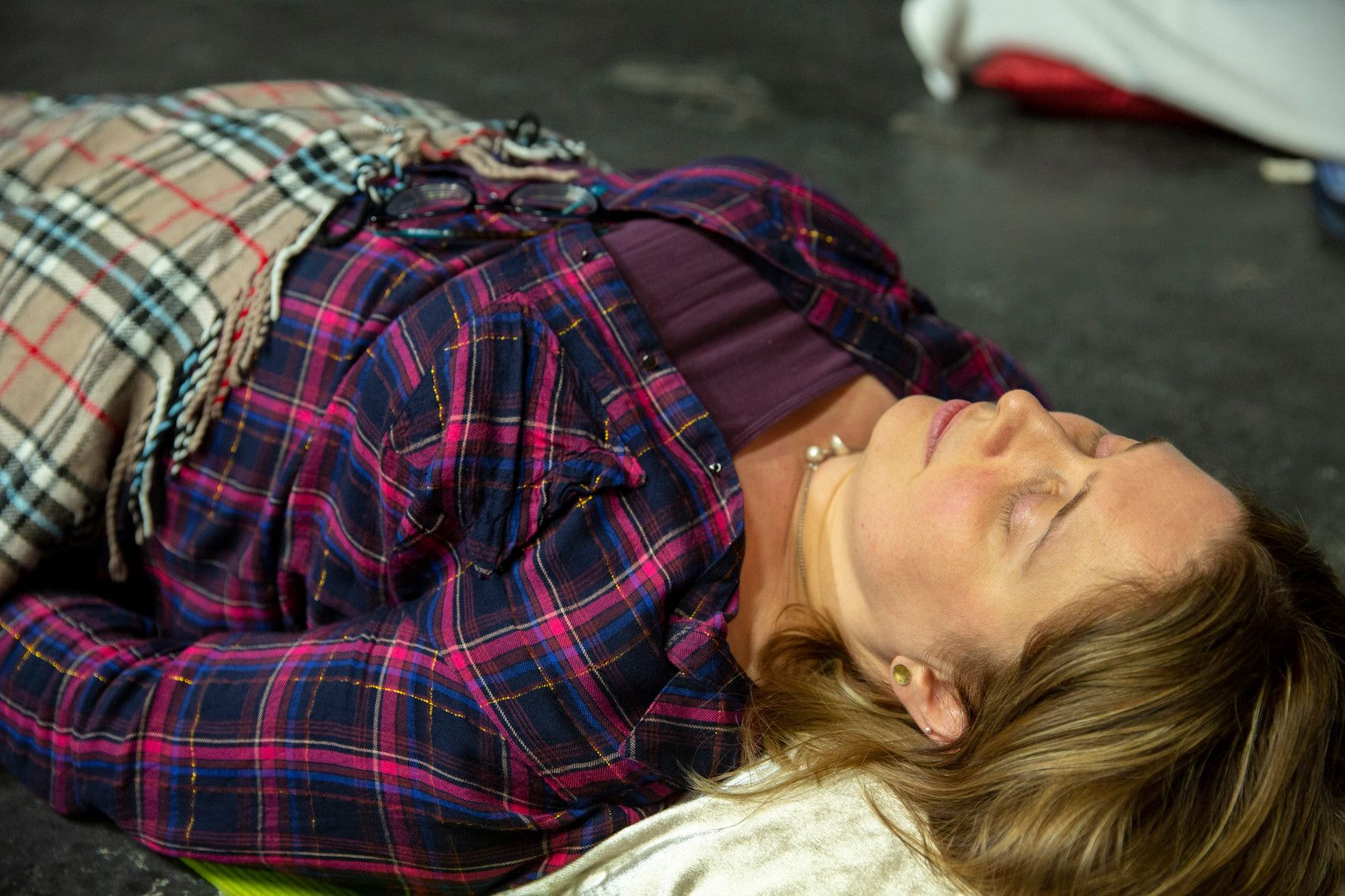 Do you enjoy the meditative music playing in these sessions? You can continue listening to music from Good Weather For An Air Strike via bandcamp here. Julie will also be hosting a Meditative Art Workshop accompanied by live music from the band in venue*, at Ashcroft Arts Centre in Fareham, on Wednesday 5 August, 7pm - 9pm. Find out more on the event page.
*To help keep everyone safe, we've made some changes at Ashcroft Arts Centre. We have introduced a number of measures in line with government guidelines to help manage our visitor numbers and ensure we maintain social distancing to protect you, our staff and volunteers. You can find out what we are doing at Ashcroft Arts Centre here. More information is available in our FAQs.
---
If you have any issues accessing your class our team is on standby to help. Simply email us at ashcroft@hampshireculturaltrust.org.uk