If you're unable to get to Gosport Gallery for the utterly imaginative Marvellous Mechanicals exhibition, then never fear - we're bringing it to you online!
Click here to get started and read on for some top tips and tricks for navigating your way around the virtual version of the gallery.
Click on the arrows on screen to move around the exhibition. You can also click and drag anywhere to look around from one spot.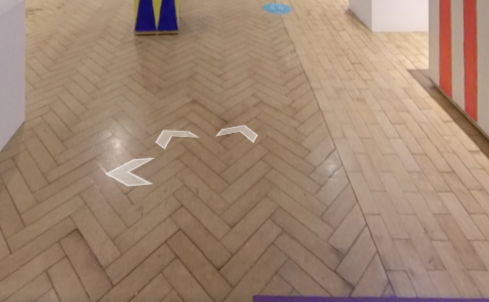 Move your mouse over the circles to take a closer look at the automata and see videos of them in action!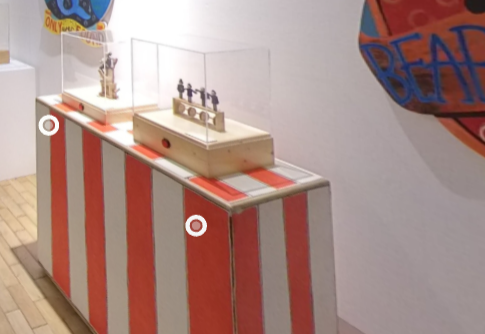 Move your mouse over the speech bubbles to read the panels in full.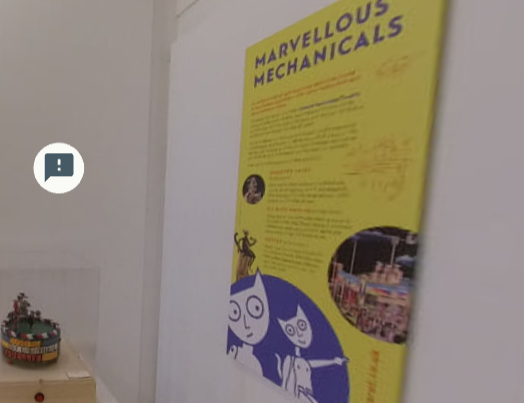 Enjoy!
For further information about the Cabaret Mechanical Theatre please visit: www.cabaret.co.uk
---
If you have enjoyed Culture on Call and you are able to make a donation, please click the link below. Any support you can give will help us keep communities connected to culture in these difficult times.